Last updated on September 11th, 2018 at 01:03 pm
Our experienced Process Engineers and Technicians provide a full design service, developing projects from the client's initial brief to feasibility studies and onto detailed design which includes the development of process flowsheets and control philosophy, detailed pipework design and drawings, vessel design, SIL-rated systems as required and specification and tendering process of the project equipment and requirements.
Our staff are experienced in the project management and site supervision of the projects; from site survey through to the testing and commissioning process.
Our Engineers are experienced in assessing existing process capabilities and providing clients with cost effective solutions to meet required capabilities while ensuring that the plant operates safely and efficiently.
Our Engineers have experience in undertaking Hazardous Area Classification in accordance with BS EN 60079-10 parts 1 and 2 including recommendations for reducing the risks of exposure to explosive atmospheres and equipment specification for new and existing processing plant.
Using pressure vessel design standards along with good engineering design principles, our staff have experience in assessing existing vessels design capabilities and sizing of vents and equipment requirements to protect the vessels from all conditions including normal breathing thermal and emergency venting conditions in accordance with ISO 28300 or NFPA 30 requirements.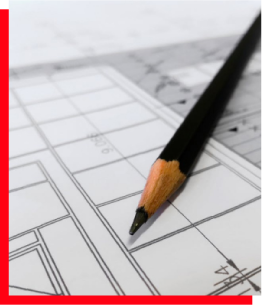 ADDITIONAL INFO
/ For all enquiries please contact us. You can also view some of our recent projects.