Last updated on June 7th, 2017 at 11:05 am
We have been providing our clients with advice on meeting their projects' Health and Safety obligations for many years.
Our staff are well equipped to advise clients on their obligations under CDM 2015 and are experienced in acting as the Principal Designer on many projects, from house extensions through to £50 million projects.
We have broad experience in planning, managing and monitoring the pre-construction stage, liaising with the design team and contractor throughout construction and preparing and developing the project Health and Safety File on our clients' behalf.
As a multi-disciplinary practice, our qualified staff has knowledge, expertise and experience in a wide variety of construction-related fields, across the planning, design and construction phases. As a result, we're confident that CS&P is ideally suited to performing the duties of planning supervisor.
Over the years, many of our principal clients have developed site safety procedures under our guidance.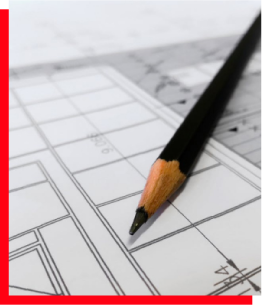 ADDITIONAL INFO
/ For all enquiries please contact us. You can also view some of our recent projects.