Last updated on June 7th, 2017 at 10:53 am
The Company
Established in 1977, we provide our clients with a consistently high-quality engineering consultancy for buildings and infrastructure construction projects.
We focus on providing project specific value engineering and innovative solutions, from concept through to completion – all while recognising the importance of conforming to cost, time and practical constraints.
Our in-house Engineers and Cost Consultants are able to provide a holistic approach to the delivery of your project.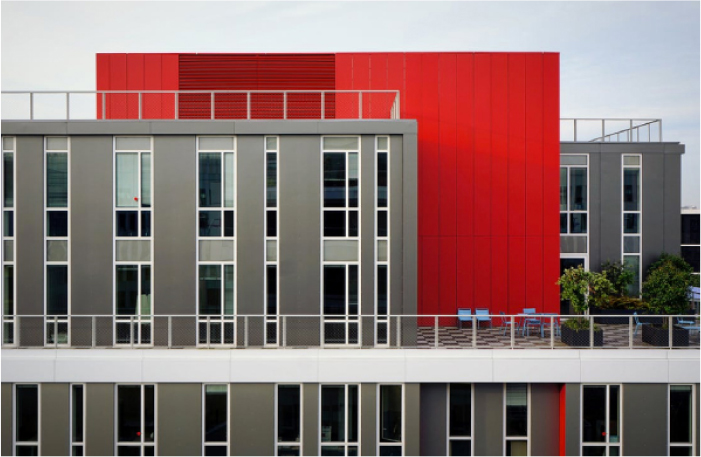 Our multi-disciplinary expertise enables us to constructively develop engineering solutions for any project, whether it be in the commercial, industrial, residential, institutional or public sectors.
We consistently aim to provide a service based on trust, commitment and transparency.
Charles Scott & Partners undertake multi-disciplinary commissions from structural surveys through to projects upwards of £50 million.
Repeat commissions from a notable, longstanding client base is testimony to CS&P's success in building firmly-founded relationships.
We nurture our staff to become team players and we actively encourage their career development through education, training and experience.
Sustainability
Remaining abreast of the challenges, innovations and opportunities that affect our activities – and construction overall –   ensures that we continually develop best practice knowledge and skills for sustainable construction.  This decreases negative environmental impacts of our designs while increasing quality of life and the economic sustainability of projects, thus enabling future generations to meet their own needs.
We have worked on BREEAM rated construction projects and regularly consider sustainable materials and renewable energy within our schemes.
Market Sectors
| | | |
| --- | --- | --- |
| Project Management | Foundation & Structural Engineering | Housing & Building Renovation |
| Drainage & Hydrology | Geotechnical Engineering | Residential Developments |
| Office & Commercial Premises | Bridge Inspection Gantries | Highway & Bridge Maintenance |
| Electrical Power Engineering | Historic Buildings Restoration | Healthcare & Sheltered Housing |
| Sports & Leisure Facilities | Educational Buildings | Whisky Industry |
| Retail Developments | Highway & Bridge Planning and Design | Road & Bridge Engineering |
| Food & Drink Industry | Building Services | Paper Industry |
| Environmental Studies | Water & Public Health Engineering | |
Recent Projects
Past projects include work on:
Forth Road Bridge
Tay Road Bridge
Friarton Bridge
Clunie Bridge
View more recent projects.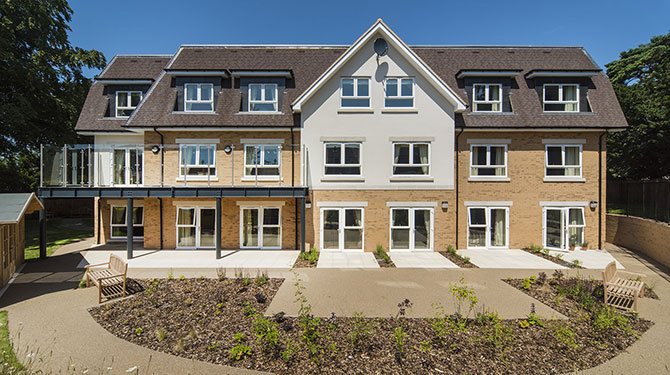 Project
/
Location
/
Client
/
Services
/
Project
/
Location
/
Client
/
Services
/