Last updated on June 7th, 2017 at 11:02 am
Our experienced Engineers provide electrical, heating, ventilation, air conditioning, pipework, telephone, alarm and the fire protection engineering, with an emphasis on energy efficiency and energy management.
Able to meet a variety of needs, they have experience in and are capable of advising on – with recommendations – alternative proposals.  Additionally, they can translate the client's requirements into design drawings and specifications.
Combined Services drawings are produced using the latest software to highlight areas of congestion and to identify specific plant, duct and pipe locations.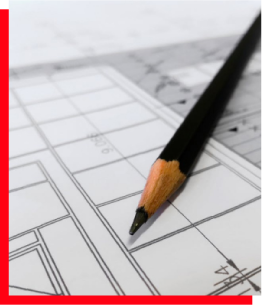 ADDITIONAL INFO
/ For all enquiries please contact us. You can also view some of our recent projects.