Last updated on June 7th, 2017 at 11:13 am
We undertake all aspects of construction cost consultancy, from project feasibility and development appraisal, cost planning and preliminary construction cost estimates to advising on construction techniques and programming, financial management and control, preparation of tendering documents, valuations and account settlement and claims.
We also provide additional services, including; specialist cost advice and financial management of all electrical, mechanical and other services installations and reinstatement valuations for insurance purposes.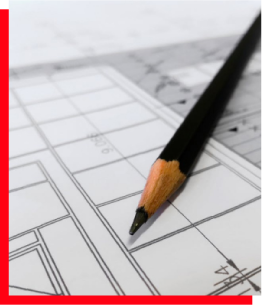 ADDITIONAL INFO
/ For all enquiries please contact us. You can also view some of our recent projects.