Last updated on January 31st, 2022 at 09:07 am
OI Alloa M86 Public Consultation Meeting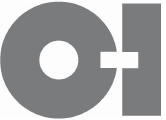 OI Glass propose to construct an extension to their existing facility to house a new energy efficient furnace.
Meeting will be held by Zoom, if unavailable details of the proposal can be issued on request by email.
3rd February 2022 @ 7-8pm by Zoom
Participants to contact innovation@csandp.co.uk for details of how to join the meeting.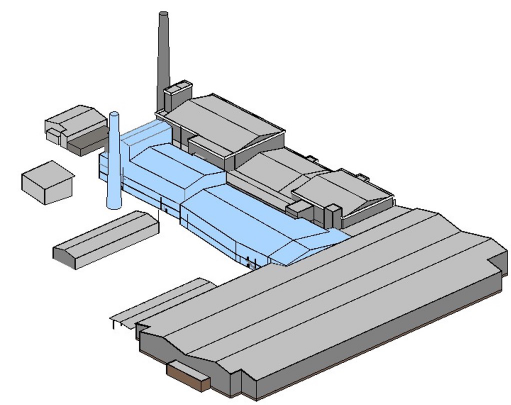 O-I Manufacturing Ltd. , Glass House Loan, Alloa, FK10 1PD
New Building Extension Within Existing Manufacturing Facility